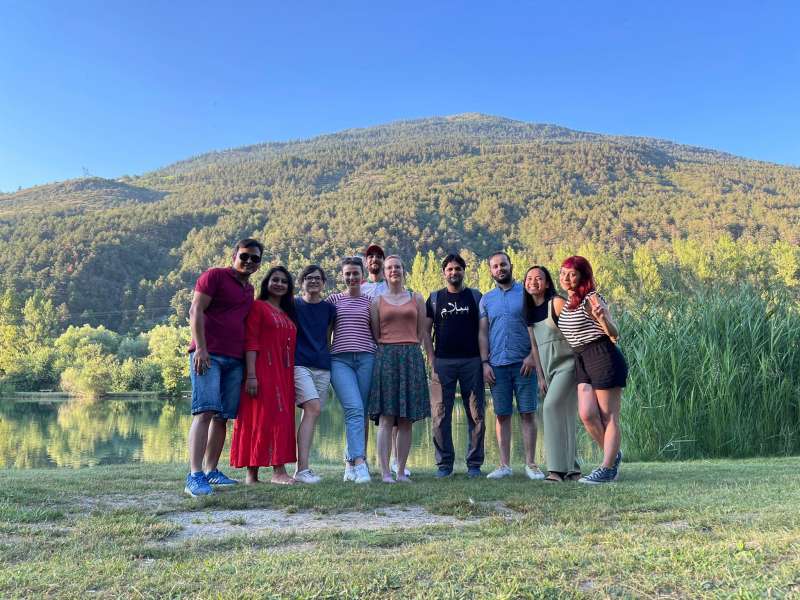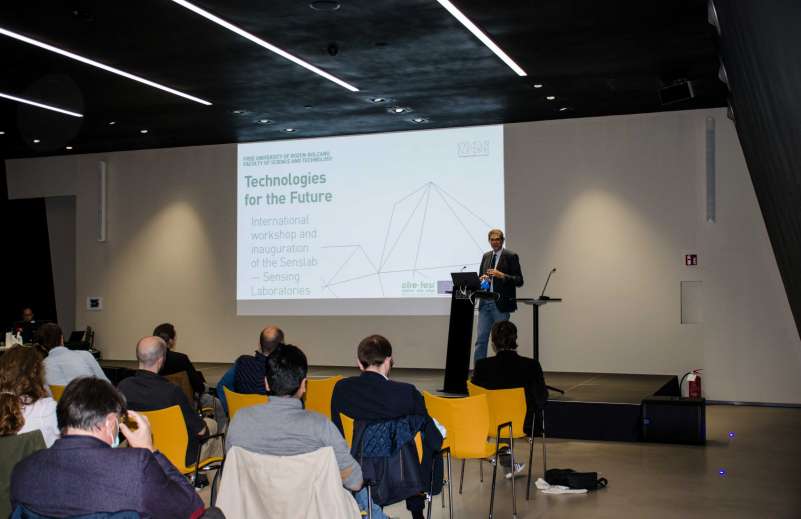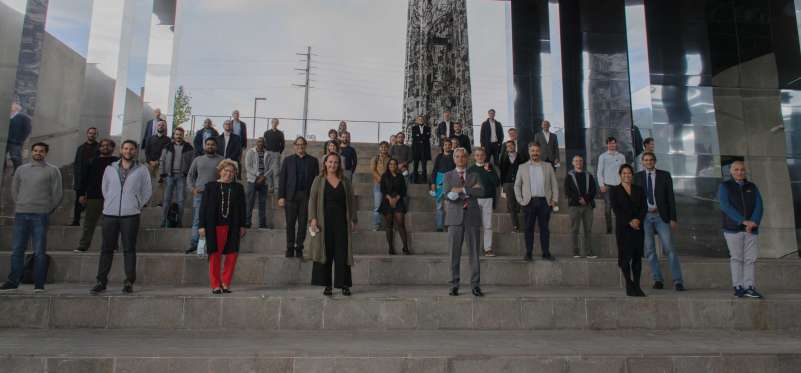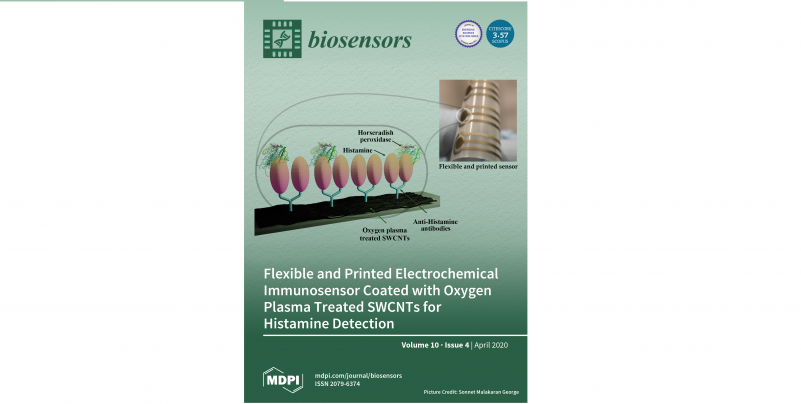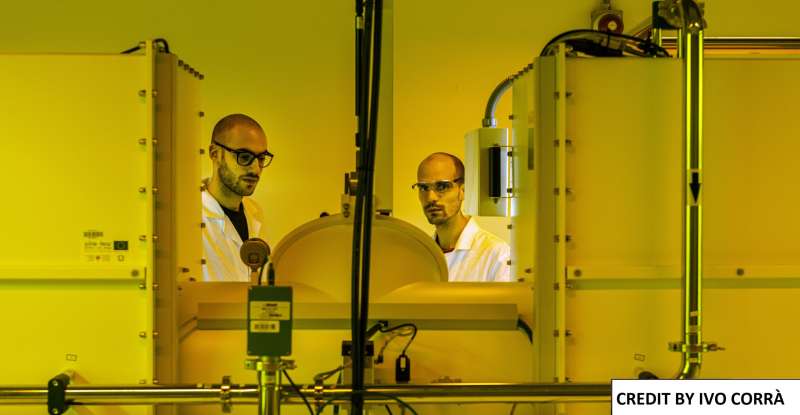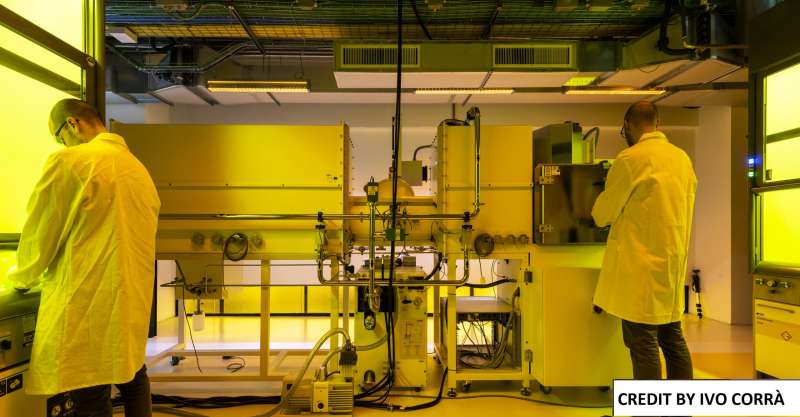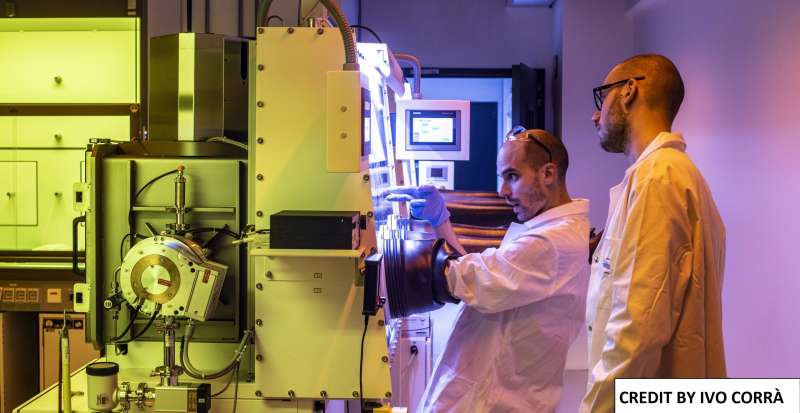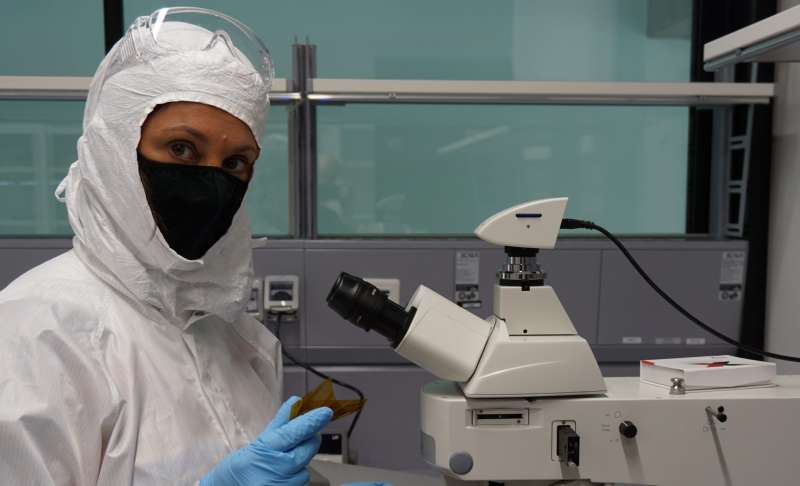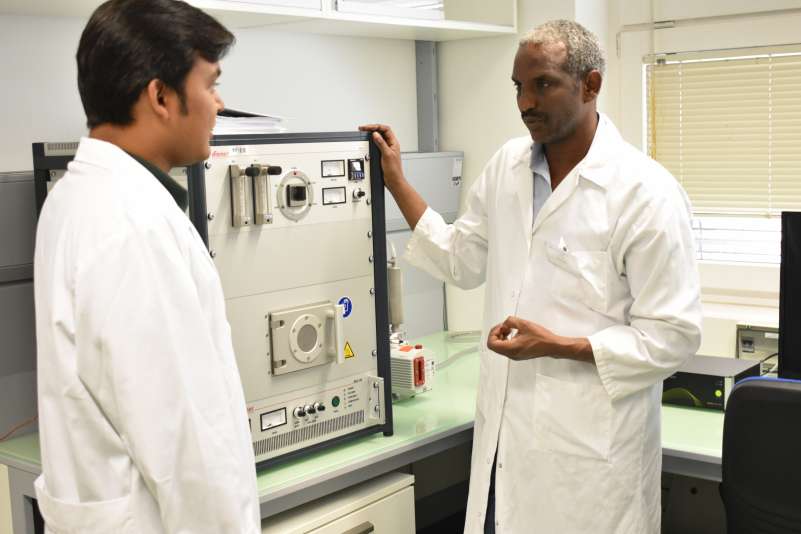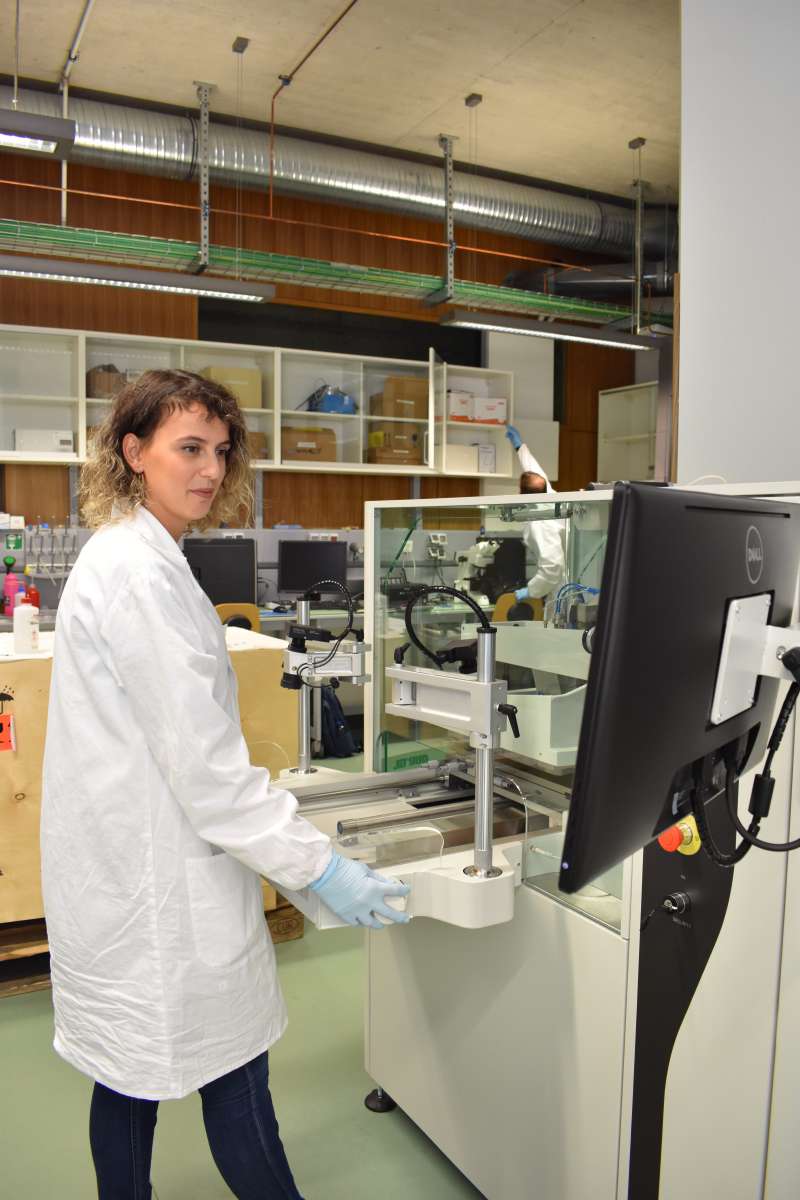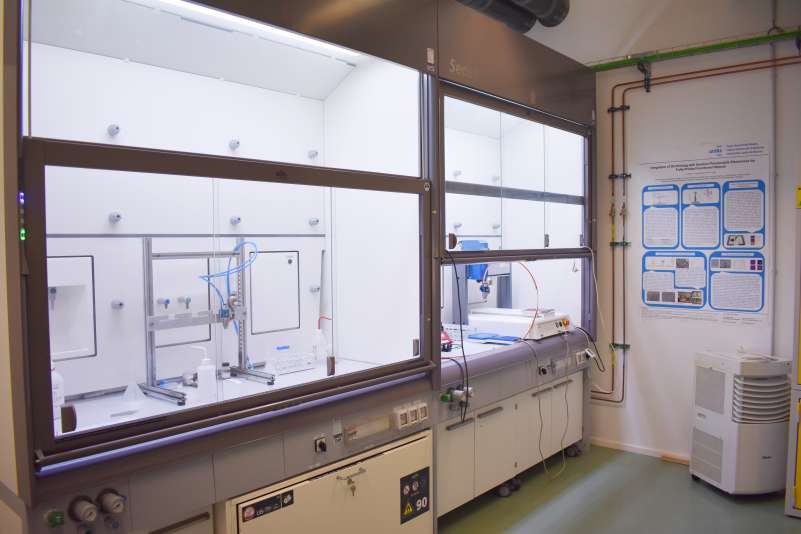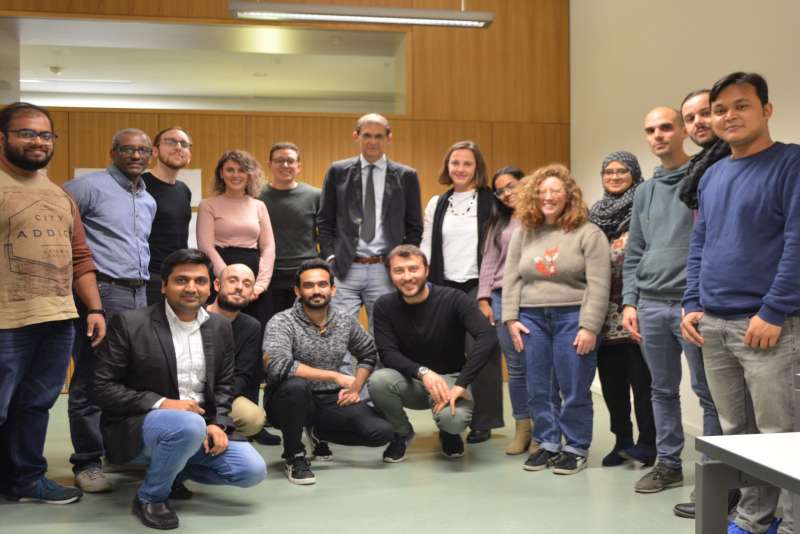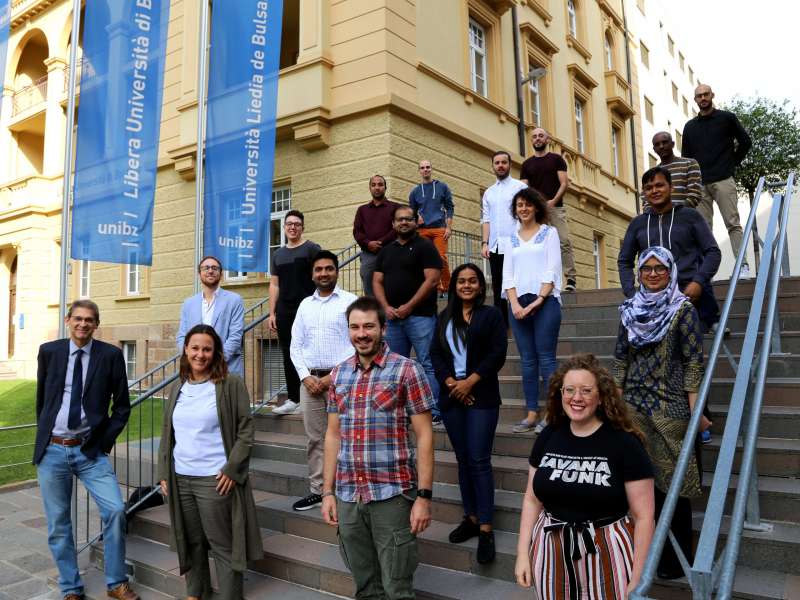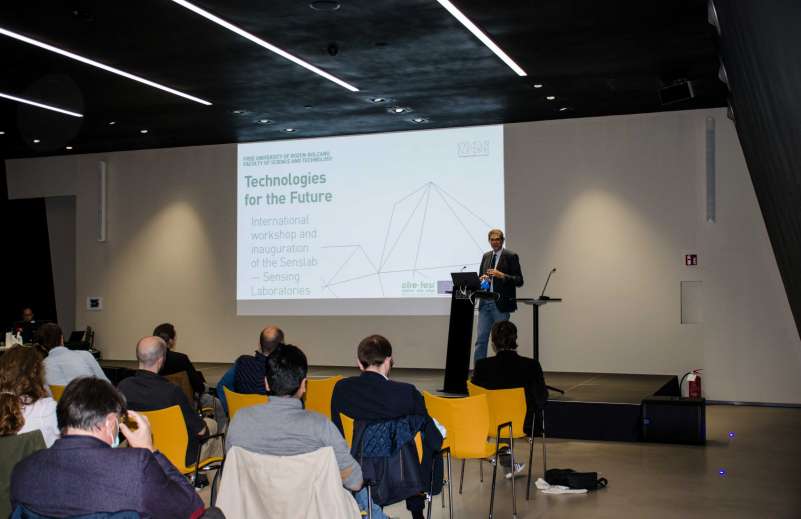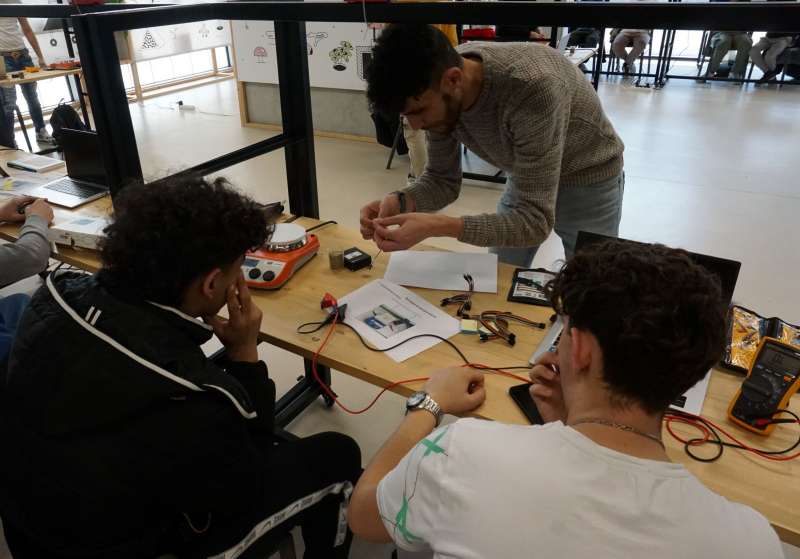 big_cover-biosensors-v10-i4
ivo corrà © 2019ICF_1622b
school_activities_cropped
Welcome to the website of the "Sensing Technologies Lab", a research group at the Faculty of Science and Technology of the Free University of Bolzano-Bozen!
The main activities carried out at the Sensing Technologies Lab are related to printed, flexible, environmentally-friendly, disposable, and biodegradable electronic devices used in a wide range of applications, from internet of things, food science, biotechnology, smart environment and agriculture, to wearable and medical systems. The main aim of the laboratory is to develop fully autonomous systems incorporating sensing, energy harvesting, storage, read-out, and wireless communication functionality, based on printed and flexible technologies. This is performed through basic research on novel materials, devices, and integration technologies, as well as through the field application of these innovative devices and systems.
For the printing of the devices, we mainly use screen printing, spray coating, ink-jet printing, dispense printing and 3D printing. Whereas, for material and device characterization, we primarily employ Fourier Transform Infrared Spectroscopy (FTIR), optical profilomettry and microscopy, Atomic Force Microscopy (AFM), as well as amperometric, potentiometric and impedance measurements.
Moreover, our newly setup laboratories at the NOI Techpark (funded by the European Regional Development Fund Investment for Growth and Jobs Programme 2014-2020) also include equipment for micro-fabrication, such as a soft wall clean-room equipped with mask aligner and spin-coater, a Chemical Vapor Deposition (CVD) equipped with Atomic Layer Deposition (ALD) along with a glovebox equipped with e-beam and thermal evaporators.